"

As I listen to his words & feel his arrangements, I am reminded at times of the likes of Prince - no mean feat considering I have long been a huge fan of the Purple One, and am usually hyper-critical of anyone who attempts to emulate him. Gray pulls it off by exploring various sounds instead of allowing himself to be shoehorned into any one genre, and that is the genius of this album."
— Greg Ragland - IMPACT MAGAZINE
Bio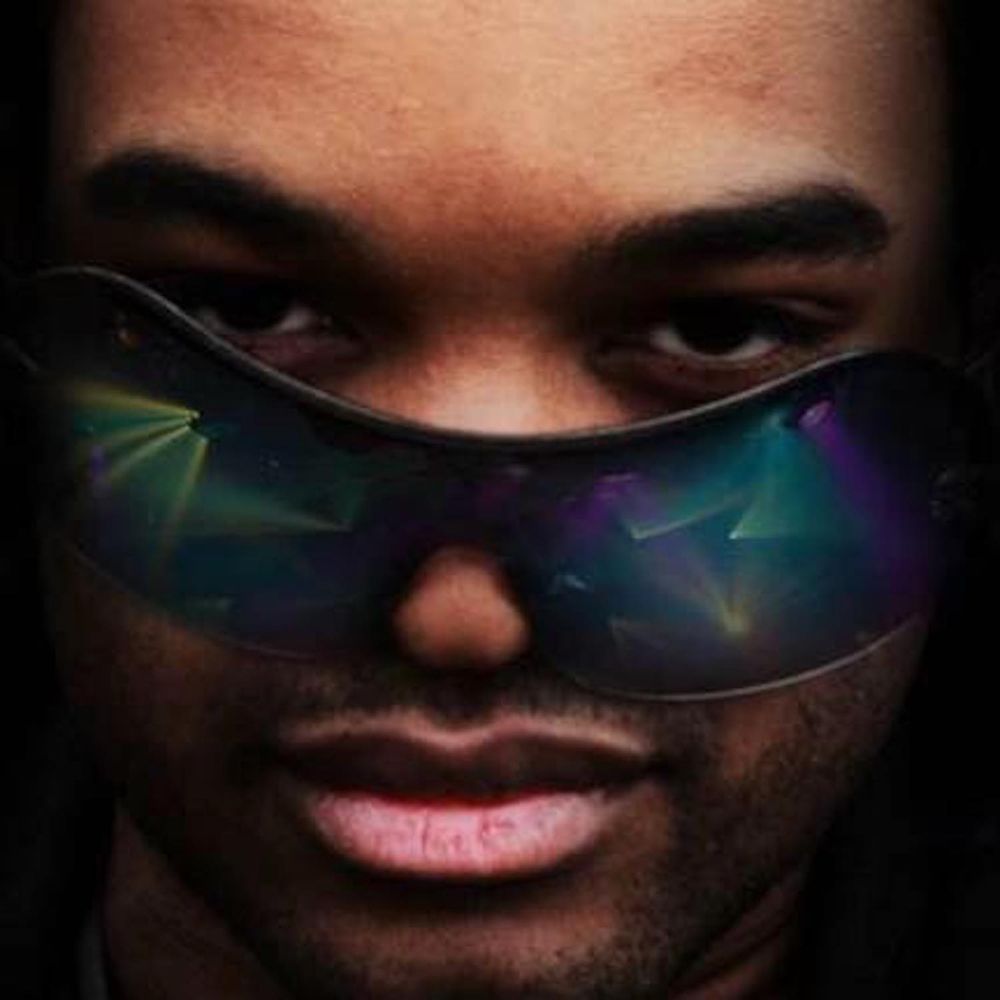 Daniel Gray is an all around entertainer from New Orleans, LA. He released his first album "Invictus" in 2012 to great reviews. His first single "Lost & Found" hit #1 on LOGO's NewNowNext & the GB Indie Music Charts. The album was inspired by his families experience with Hurricane Katrina. His second album "Illicit Behavior" was released in 2014 and was an electro-pop/dance smash. The singles "For The Sake Of Fame", "Murder On The Dancefloor Pt. 1", and "Incarcerated" all hit the dance music charts and earned Daniel Gray a Pill Award and 3 Out Music Award nominations. 
Daniel Gray is also a very established comedian and MC. He has hosted various nightlife shows in NYC, Atlantic City, Atlanta, Los Angeles, Las Vegas, and New Orleans. He was the lead performer on the "RETURN OF THE CLUB KIDS TOUR". He has worked on various films. 
Daniel is currently building up for a busy 2019. He is releasing his long awaited 3 album "TroubleMaker", will be touring with his comedy troop, HR Nightmares, releasing his book chronicling his battle with depression and his abusive relationship "Call Me Your Crazy Ex-Boyfriend: How I Survived Barley Survived Mental Abuse, Went Insane and Found My Funny", and will be working on various film and television projects. 
This year will be a crazy and insane ride but no one is better at dealing with crazy than a TroubleMaker like Daniel Gray!!!